The Most Musical Amplifiers. Made in USA since 1986.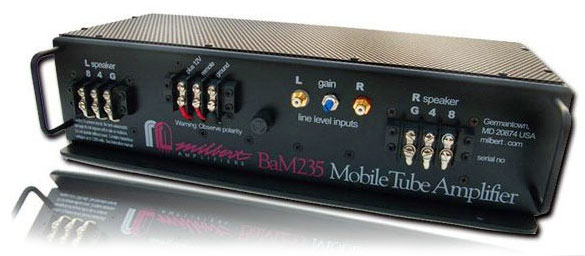 The Most Musical Mobile Tube Amplifier - BaM

High-end tube amplification. The sound-quality performance standard since 1986.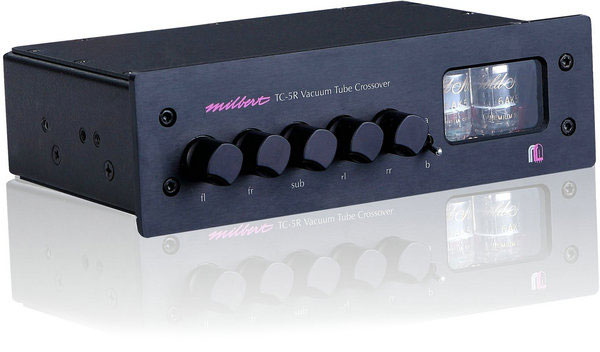 Tube Subwoofer Crossover - TC
Tube gain. Multiple inputs. Adjustable sub-woofer crossover. Line driver.
In 1992, Milbert Amplifiers began producing the first in a series of active tube crossovers for use in bi-amplified mobile audio systems. Built to highest standards, each works with any audio equipment or to complement the BaM tube amplifiers in higher-power systems.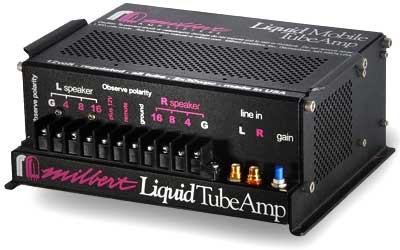 The (Smaller) Most Musical Mobile Tube Amplifier - Liquid

Genuine all-tube amplification, made for automotive use. Small package, 8.5 x 11 footprint.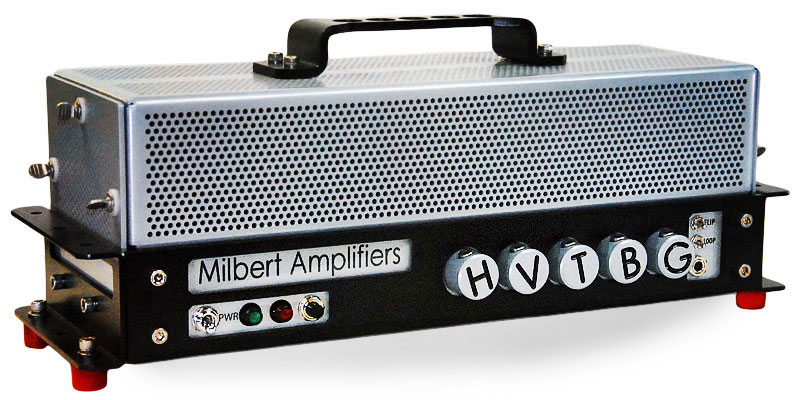 The Most Musical Tube Guitar Amplifiers - GAGA
Light-weight, powerful, infinitely toneful. Pick three.
P3-Ready™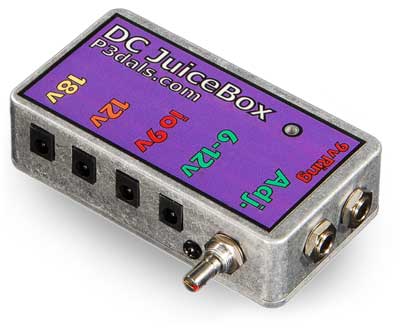 Give your same old pedals ... Powerful new tones
Change the power to your pedals, and change their sound --
a new way to shape and explore tone.
Here is power conversion done right. Boost anything. Extend headroom. Overdrive your Overdrive. Adjust headroom. Slam impact. Industrial-strength, quiet, powerful. Converts any 9-volt DC supply simultaneously to 18-volts, 12-volts, finely variable 6- to 12-volts, and P3 9-volts.
P3-Ready™
.

Milbert Amplifiers
The Most Musical Amplifiers
Made in USA since 1986