A New Kind of Tube Guitar Amplifier
12 lbs. 90W Any-Tubes. Auto-Everything. World power.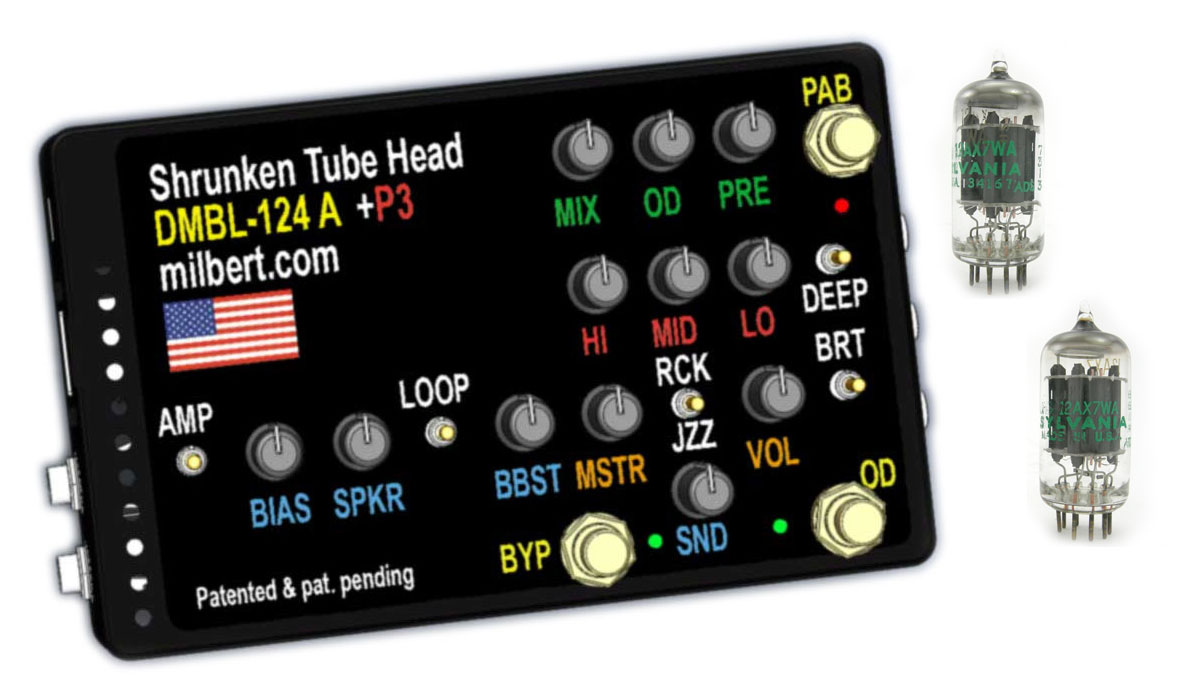 Shrunken TubeHeads

300 Volt tubes. 3 Watt amp. Runs on 9V.
$40,000 tone. Pedal-sized. Pedal-priced.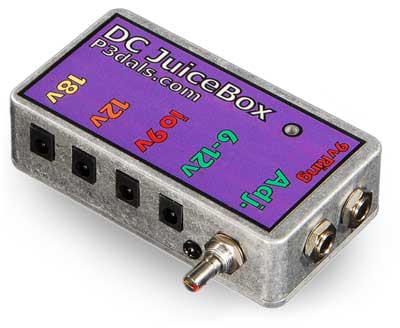 DC JuiceBox Pedal Power Booster
Boost or starve power: Another way to manipulate tone.
Turn up to 12. Extend headroom. Overdrive your Overdrive.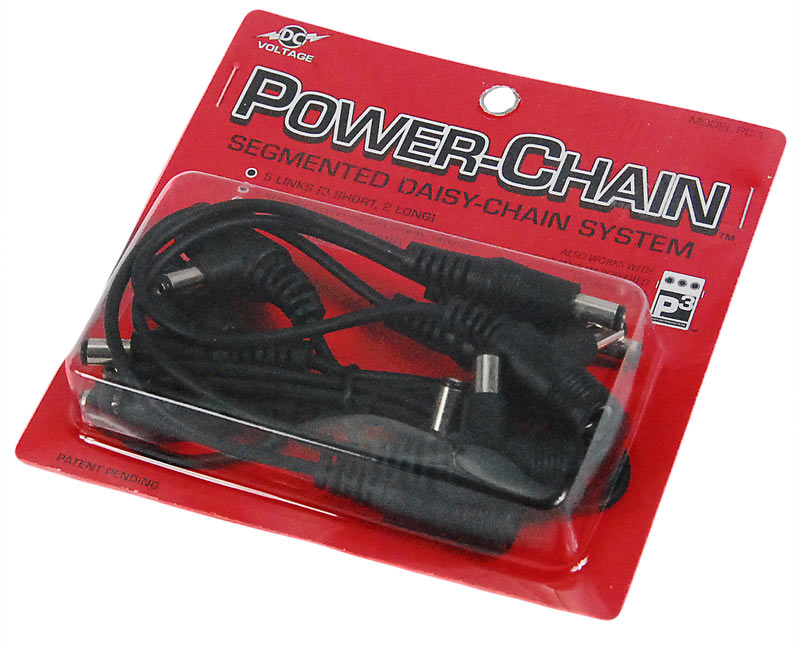 Power-Chain Custom Cabling
Segmented. Extendable link-by-link.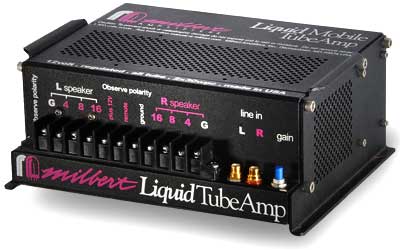 Liquid Mobile Tube Amplifier

All-tube amplification. Small 8.5 x 11 package.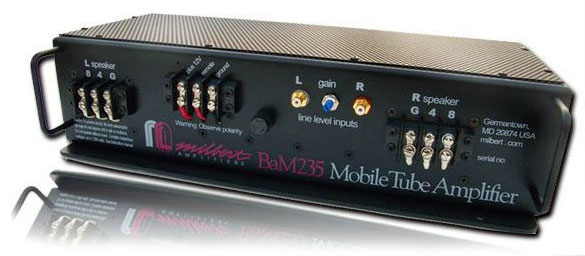 BaM Mobile Tube Amplifier

Genuine high-end tube amplification. Since 1986.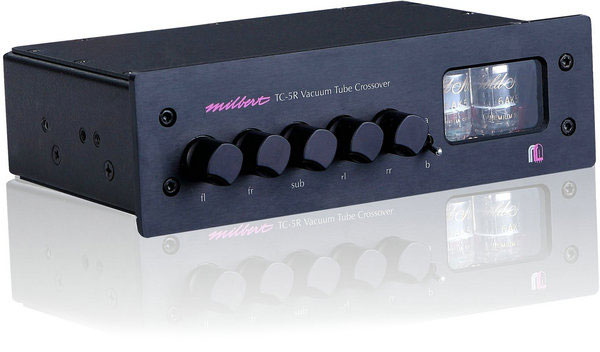 TC Tube Preamp

Tube gain. Multi inputs. Sub crossover. Line drive.